Dried Blueberries
Regular price
Sale price
$2.00 USD
Unit price
per
Sale
Sold out
20g

A type of flavonoid called anthocyanin gives blueberries many of their health benefits. Flavonoids are plant compounds that often have a powerful antioxidant effect.
Anthocyanin is responsible for the blueberry's characteristic blue color. It also contributes to the numerous advantages of blueberries.
Consuming a variety of fruits and vegetables has long been associated with a reduced risk of many lifestyle-related health conditions.
Many studies have suggested that increasing consumption of plant foods such as blueberries decreases the risk of obesity, diabetes, heart disease, and overall mortality. Plant foods may also promote hair and skin health, increased energy, and overall lower weight.

(Should only be fed sparingly to dwarves/chinese hamsters/robos due to the sugar content)
Shipping & Returns

Local Shipping

We have the following options to be selected via Checkout

Normal Postage (Singpost normal mail)
Normal mail is non traceable and takes 2-5 working days to be delivered. Kindly note that due to the non traceable status, normal mail will be at buyer's own risk and we are not liable for lost or damaged mail


Courier Delivery (Qxpress/own driver) 
Courier delivery options are delivered 1-2 working days after the courier picks it up. For unforseeable delays due to vehicle breakdown etc, there may be more time required to deliver your package. Please get in touch with us if there are no updates to your tracking number, or if your package has not been delivered within the stipulated timeframe. Kindly note that delivery time is AFTER the courier picks up the package, this excludes the processing time needed for packing

International Shipping 

Standard Tracked Delivery (2-4 weeks) - Due to the current Covid-19 situation, please expect up to 3-5 weeks for package delivery.
Import duties, taxes, and brokerage fees are not included in the product price or shipping cost. These charges are the buyer's responsibility. You are encouraged to check with your country's customs office to determine if there will be additional costs. The buyer is responsible for making sure that the purchased items are in accordance with their country's import laws, regulations, and restrictions. If the product is seized and destroyed by customs, we will NOT be liable for product or shipping refunds.
Shipping costs are calculated in checkout. If you do not see your country in the list, please email us at fatpouches@gmail.com with a screenshot of your cart and your address for a quote.

Returns and Cancellations (Only in Singapore)

Applicable to products received within 5 working days of your order
Products must be brand new as received, unopened and in original packaging
Any service or delivery fee for returns are to be borne by the buyer
You will be refunded via the same payment method used within 3-5 working days 
There will be a 20% restocking fee on returns and cancellations
Refund amount will be for products purchased only, unfortunately we are not able to refund the shipping amount.
We do not offer returns, exchanges, cancellations on custom made items, treats and sprays (i.e. acrylic tanks and custom cakes.)

*Our treats contain no preservatives and have a shorter shelf life, hence we do not accept returns as we do not consider them to be in sellable condition anymore
*Sprays will have seed fallout due to transport and handling, hence will not be considered to be in sellable condition once returned

Self Pick-ups 


Once your order has been placed, you will receive an Order Confirmation e-mail with the details of your order.

Please take note of your chosen collection time and date.

Please collect your order within 10 working days. Orders not collected within 10 working days will be cancelled and refunded, minus a restocking fee of 20%. If your order contains custom made items, there will be no refund for the custom items. 
Due to lack of space and manpower, please understand that we will no longer be allowing walk-in shopping. Appointments are strictly limited to collections of orders only.

Refunds 

Applicable to products received within 5 working days of your order
Products that qualify for refunds are as follows: Expired or faulty products (due to Fatpouches or shipment only)
You will be refunded via the same payment method used, within 3-5 working days. 
Refunded amount will be for products purchased only, we are unfortunately unable to refund the shipping amount.

Exchanges (Only in Singapore)

Applicable for defective items received within 5 working days. Excludes tanks and customisable cakes/customisable items which requires customer to sign and confirm product is in good condition upon receiving

Fragile items

The Fatpouches packing team will always wrap fragile items with thick layers of bubble wrap.
If the item is damaged or defective upon delivery, kindly

retain all packaging

and contact us to arrange a return.
Defective items without packaging will not be eligible for exchange/refund as proof of protection has to be provided to our courier partner for claims.

Have a burning question not listed above? 

Feel free to contact us and our dedicated team will get in touch with you within 48-72 hours. Please email us at fatpouches@gmail.com, or dm us on instagram @fatpouches.sg
Care Instructions

Food products - Store in fridge/freezer to prevent spoilage and pantry pests. Freeze dried items should not be repacked and always sealed tightly in the bags provided. Treats can be frozen up to 6 months, however you may need to reheat upon feeding, depending on which product.

Acrylic tanks and similar products - Do not wash or immerse in water, spray with cleaner and wipe dry immediately. Prolonged soaking will damage and dissolve joints.

Acrylic wheels - Do not immerse in water, avoid getting the wheel axel wet when cleaning the wheel. Ball bearings are NOT stainless steel and will rust when wet
Share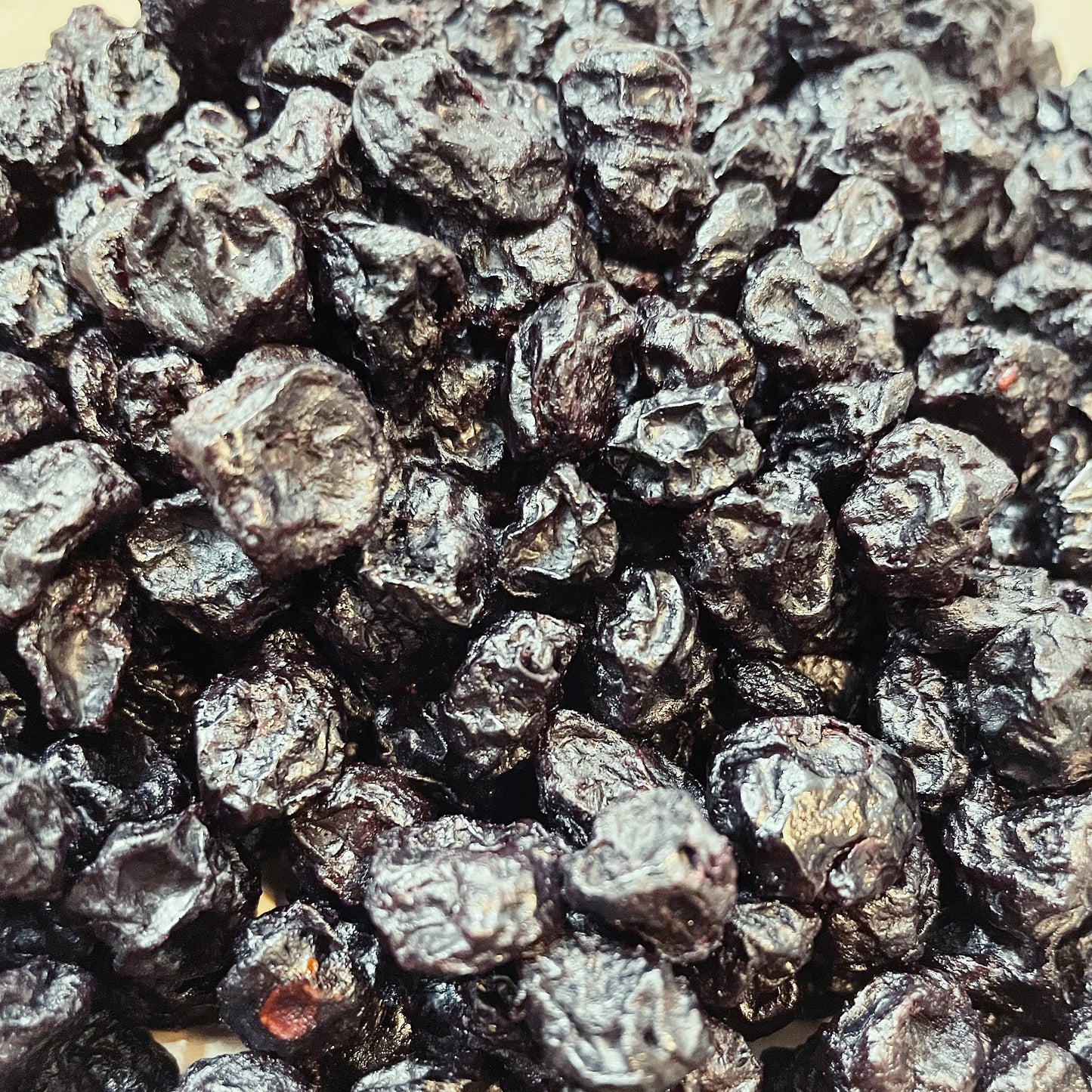 Free Shipping

Free courier on Singapore orders above $80. Rates for international delivery will be based on size and weight

Delivery info

We aim to send orders out within 3 working days, as most of the food mixes are packed upon order. There may be some delay during high volume periods. Please contact us if you have any questions